Today many enterprises are turning to AWS to ultimately take advantage of the elasticity of the public cloud.
Are you looking for:
Expanding or deploying new online applications and services?
Connecting hybrid cloud that unite on-premises datacenters and workloads?
Reducing datacenter cost?
Managing risk on public cloud?
Watch the video to learn how Fortinet's partnership with AWS ensures your workloads on AWS are protected by best-in-class security solutions.
Agenda:
AWS Cloud 101 - Move Fast and Stay Secure
Adaptive Cloud Security in AWS
Introducing Cloud-Native Protection: FortiCNP
Case Studies
Wrap up: Fortinet-AWS Simplify Migration Cloud Journey
By clicking submit, I agree to the use of my personal information in accordance with Fortinet's Privacy Policy.
Presenters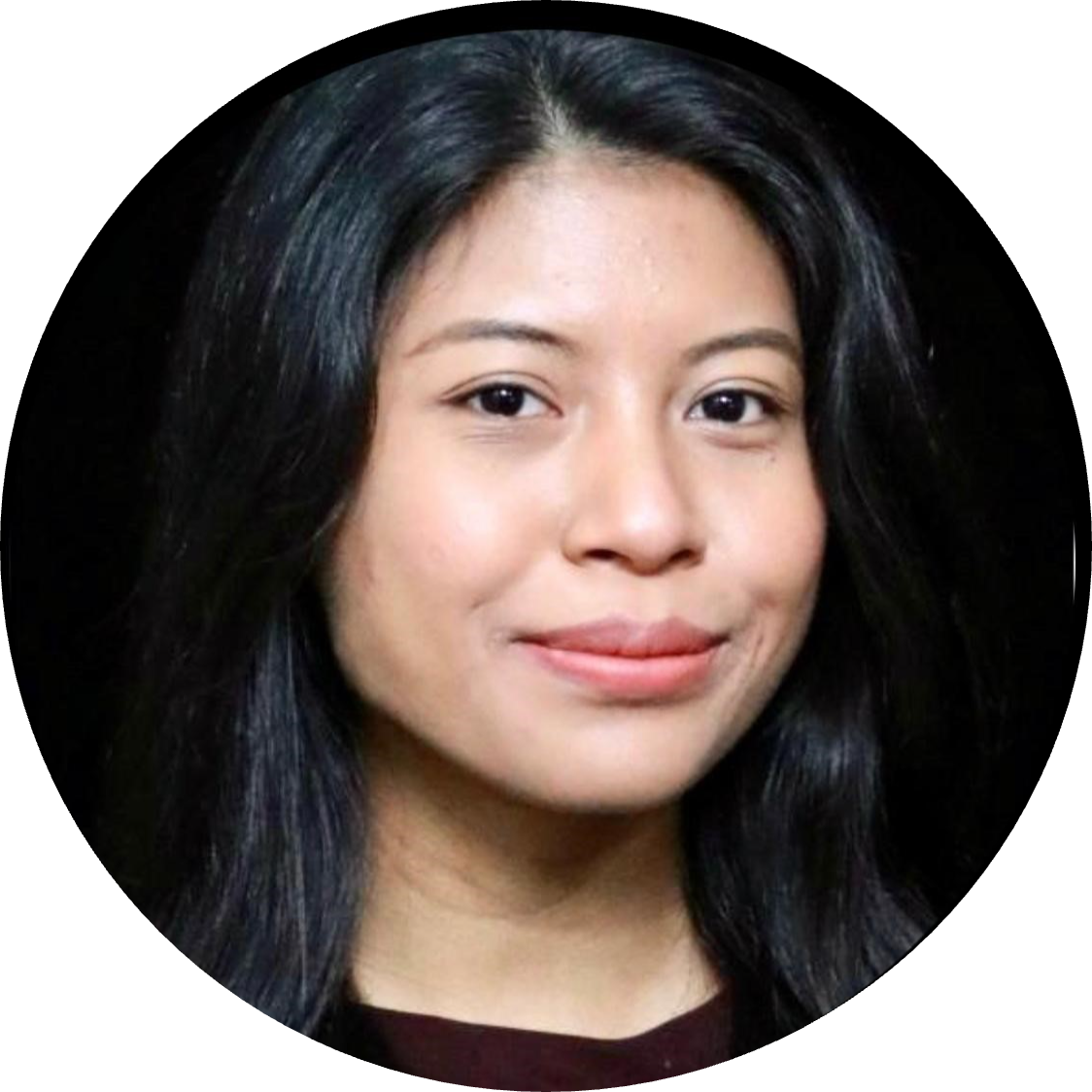 Victoria Win,
Territory Account Manager, AWS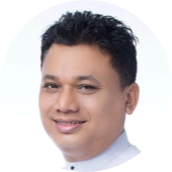 Ye Lynn Tun,
Systems Engineer – Myanmar, Fortinet

William Thet,
Major Accounts Manager - Myanmar, Fortinet