WEBINAR: Securing Your Endpoints – Post and Pre-Infection Stage
Thursday - 27 May 2021
HK/PH/ SG Time at 11:00 a.m. (GMT +8)
TH/ VN/ JKT Time at 10:00 a.m. (GMT +7)

Join us in this webinar (with live demo) to learn from our subject matter experts on how automated endpoint protection, detection, and response can:
Speed time from detection to remediation
Improve security with real-time protection
Optimize security operations
Ensure business continuity
By clicking submit, I agree to the use of my personal information in accordance with Fortinet's Privacy Policy.
Presenters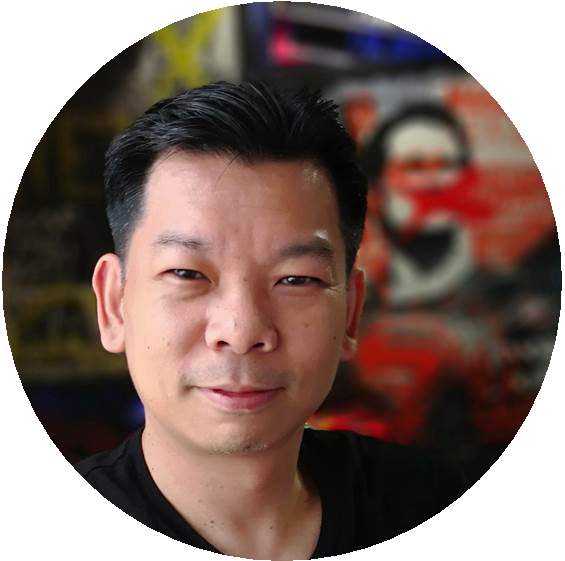 Andrew Moey
Business Development, Fabric & SD-WAN, Fortinet
Seasoned technologist with broad experience across different ICT vendors and solution providers. Experience in Infrastructure Networking and Cybersecurity technology adoption in the Enterprise and Telco domain.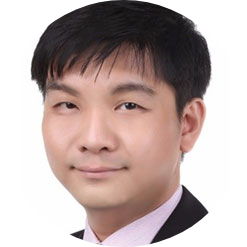 Kwek Wee Chong
Regional Senior Consultant, Fortinet
Cybersecurity enthusiast with more than ten years of experience focusing on technologies such as PKI, MFA, SIEM, EDR and Security Analytics.