WEBINAR: How to Prevent Enterprise Ransomware Attacks
ON-DEMAND
Ransomware is on the Rise Again! We see cyber criminals seeking to exploit public concern around the pandemic and other timely topics to achieve their objectives. The financial impact to organizations is much larger than just the ransom being paid to cyber criminals. Downtime translates into thousands, even hundreds of thousands of dollars in lost revenue and productivity.
Example of hot industries that have been attacked: Healthcare, Utilities and Energy, Manufacturing, Education, Financial Services and Banking, Government
Join Fortinet webinar - no hype, we will share you:
The latest cyber threats we are seeing, in both the labs and on the front lines of incident response
An overview of trending techniques that are most successful and why
End-to-end security to organizations of all sizes to prevent ransomware across all points of entry.
Recommend best practices to immediately improve your security posture
By clicking submit, I agree to the use of my personal information in accordance with Fortinet's Privacy Policy.
Presenter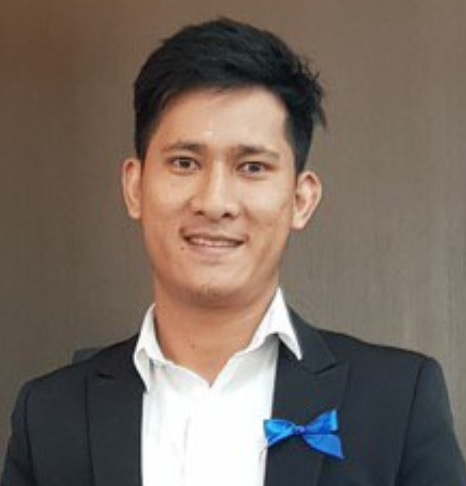 Sokkhiang So,
Pre-sales Engineer,
VSTECS (Cambodia) Co., Ltd.