LOCATION
Live broadcast from MySpeakerStudio in Espoo, Finland. All sessions will be in English.

ERP systems are the crown jewels of all organizations. With the capabilities enabled by Public Cloud infrastructures, many organizations consider using the Cloud or Hybrid deployments for their SAP landscapes to be able to effectively migrate to SAP S/4HANA.

In this session SAP, Fortinet and Intel will look at the elements of cybersecurity regarding SAP and cloud migrations, as well as demonstrate concepts that enhance existing solutions allowing automated security responses to ensure a safe operation of SAP Enterprise Landscapes.

Join us for a two-hour live broadcast from MySpeakerStudio in Espoo, Helsinki, on January 27, at 1 pm CET. Learn from experts from SAP and experienced cyber security professionals from Fortinet and Intel, participate in live polls, ask your questions, and get answers directly from the team in the studio.
Please provide your contact details below:
By clicking submit, I agree to the use of my personal information in accordance with Fortinet's Privacy Policy.
---
In collaboration with: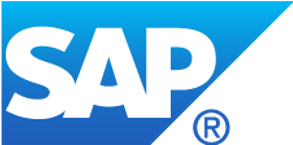 Agenda
Welcome and Introduction by moderator Viivi Tynjälä (Fortinet)
Fortinet Solutions for SAP in private, public & hybrid cloud deployments (Fortinet)
High Performance Threat Analytics for SAP Applications. Demo included. (SAP)
How to integrate Fortinet solutions to protect SAP applications and use them in practice. Demo included. (SAP and Fortinet)
Adding Zero Trust Network Access to protect SAP Landscapes (Fortinet)
Protecting the crown jewels of the intelligent enterprise by masking and logging access to critical data (SAP)
Business benefits when implementing security solutions protecting SAP Landscapes. Fireside chat with Fortinet, SAP and Intel including live Q&A with the audience.
Presenters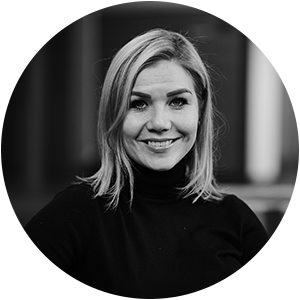 Viivi Tynjälä
Nordic Head of GSI, OT and Cloud Security at Fortinet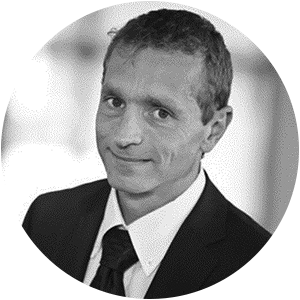 Arndt Lingscheid
Solution Owner, SAP GRC and Cybersecurity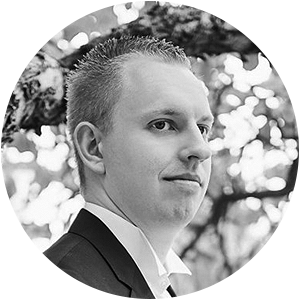 Julian Petersohn
Global SAP Systems Engineer, Fortinet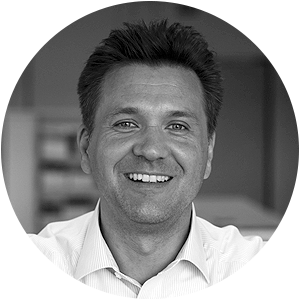 Matthias Czwikla
Head of Global SAP Sales, Fortinet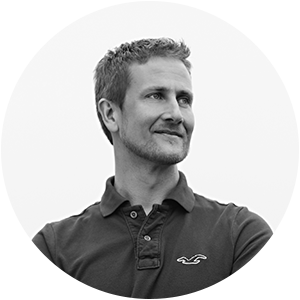 Carl-Johan Dahlgren
Senior Business Development Public Cloud Northern Europe, Fortinet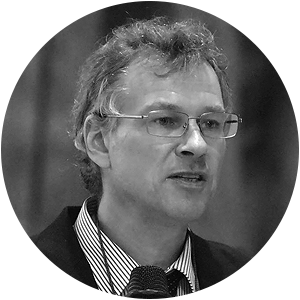 Michael Schmitt
Product Manager for SAP Enterprise Threat Detection, SAP