Gain valuable insights from two industry leaders
On Demand

PRESENTERS

John Maddison
CMO & EVP Products, Fortinet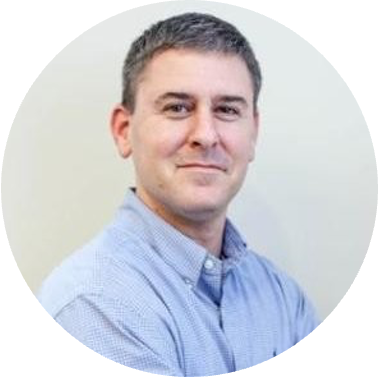 Jonathan Forest
Sr Director Analyst, Gartner
Join us for an insightful webinar as we demystify single-vendor SASE with Fortinet featuring Gartner®. Gain an in-depth understanding of the rapidly evolving SASE market, the critical challenges that organizations are facing, and how the single-vendor SASE approach is gaining momentum among organizations.

With a single-vendor SASE approach, organizations benefit from vendor consolidation, consistent security and experience for both on-premises and remote users, making it easier to hybrid workforce while reducing complexity.

In this webinar, we will be joined by Jonathan Forest, Sr Director Analyst at Gartner, and John Maddison, CMO and EVP Products at Fortinet. Together, they will share:
Their experience and vision for SASE today
How a single-vendor SASE solution can help organizations to achieve their networking and security goals more efficiently and effectively
Predictions for single-vendor SASE evolution in the next 3-5 years
Don't miss this opportunity to gain valuable insights from two industry leaders and take the first step towards optimizing your network and security infrastructure with single-vendor SASE.
By clicking submit, I agree to the use of my personal information in accordance with Fortinet's Privacy Policy.