Remote and hybrid learning in K-12 has rapidly accelerated in the past year.
All K-12 schools must accelerate their digital transformation to support secure remote learning and secure telework. But security can't come as a trade-off for user experience.
Join us for this all-new webinar and learn:
How to assess key security considerations for K-12 remote learning
How to protect against an expanding digital surface
How to invest in the right solutions using E-rate and CARES Act funding
How to overcome budget constraints (doing more with less)
Watch the On-demand Webinar Now!
By clicking submit, I agree to the use of my personal information in accordance with Fortinet's Privacy Policy.
Presenters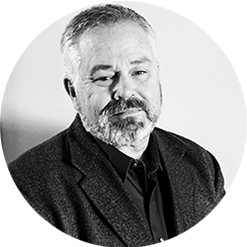 Jeff Jennings
National SLED Practice Director, Fortinet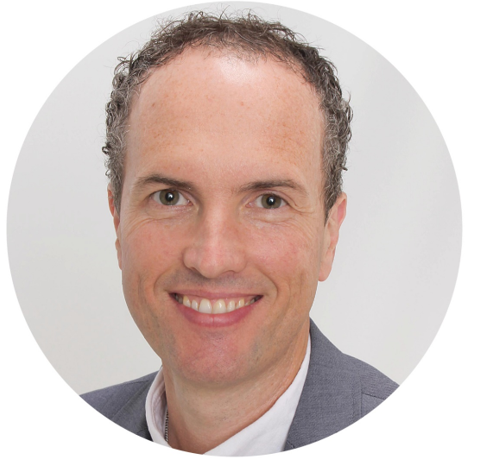 Kenny Holmes,
Head of US Public Sector, Fortinet