WEBINAR: 2020 Healthcare Cybersecurity Threat Landscape
ON DEMAND
Healthcare organizations globally continue to be targets of sophisticated cyber threats during the COVID-19 pandemic using tactics that are evolving across patient care ecosystem. These new threats are challenging organizations to evolve and adapt their defense in depth security posture as they have continued their digital transformation to support new workflows, implement new connected clinical devices, expand telemedicine and telehealth and support a remote workforce.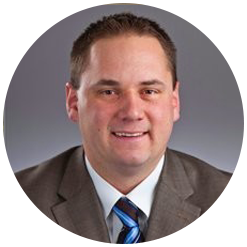 Troy Ament
Fortinet Field CISO for Healthcare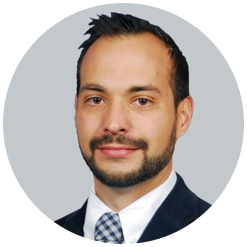 Adonis Sardinas
Systems Engineer at Fortinet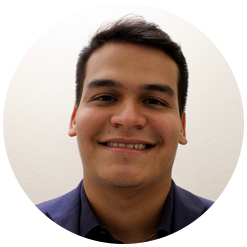 Moderator: Thomas Mendoza,
Inside Sales- Fortinet Caribbean
DETAILS
ON DEMAND
We invite you to attend this virtual event, and learn from a panel of experts about the context around the challenges that Healthcare organizations have experienced during the COVID-19 pandemic, best practices that can be adopted to safeguard Protected Health Information (PHI) and how Fortinet has helped to support the operation and information security in times of crisis.
By clicking submit, I agree to the use of my personal information in accordance with Fortinet's Privacy Policy.