Fortinet Master Talks: Orchestrating a Cybersecurity Solution
ON DEMAND
Evolution and innovation is common to technology and also to music. In cyber security this evolution led to the creation of THE most advanced solution, known as Fortinet Security Fabric. We invite you to participate of this end of the year event where we propose a different experience to explain how our Security Fabric solution and music have more in common than you might imagine.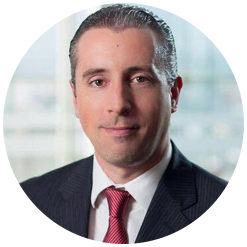 Sebastian Russo
Systems Engineering Director,
Fortinet - México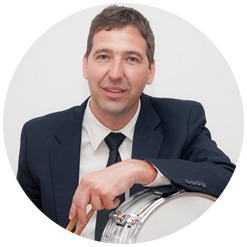 Damián Carrasco
Director de CR Big Band
DETAILS
ON DEMAND
What if we could tell you about the development of a successful cybersecurity solution through music?
By clicking submit, I agree to the use of my personal information in accordance with Fortinet's Privacy Policy.