See the latest threat trends and strategies to mitigate them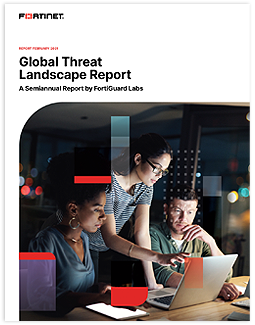 It's critical to stay current with threat research so you can prepare for likely attacks. FortiGuard Labs threat intelligence experts deliver key information in the latest global threat landscape report. Get a deeper understanding and actionable insights about:
The SolarWinds breach
Why ransomware increased by 7x
What telework means for cybersecurity
The most active APT groups and their goals
By clicking submit, I agree to the use of my personal information in accordance with Fortinet's Privacy Policy.
You may also be interested in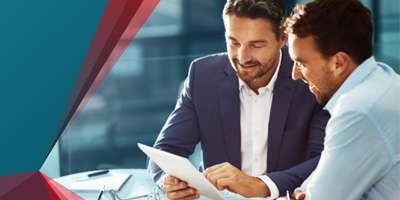 Cyber Threat Predictions for 2021
This annual perspective looks at trends across the technology landscape to predict emerging security issues, whether just around the corner or further afield.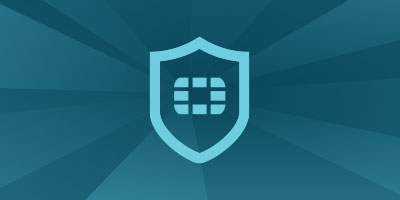 FortiGuard Labs Consulting
Threat intelligence for organizations that don't have a threat intelligence organization
Major Trends in the Threat Landscape and What You Can Do to Combat Them
Join this detailed discussion with experts from FortiGuard Labs and receive key data and insights on how security teams should position their people and technology.