Join us to learn about some of the key IT trends
PRESENTER


John Maddison
CMO & EVP of Products, Fortinet
With each new year's planning, organizations must deal with both new and longstanding trends that have an impact on their cybersecurity profiles. This process is made even more difficult by an increasingly sophisticated threat landscape and a chronic cyber-skills shortage that impacts all organizations.
Join Fortinet to better understand these trends and how a comprehensive cybersecurity strategy is essential for:
Securely enabling a hybrid work-from-anywhere strategy
Ensuring consistent security across all network edges and applications
Preventing advanced attacks
Securely enabling IT/OT convergence
This webinar will also look at why a "point product" approach is not a viable cybersecurity option.
By clicking submit, I agree to the use of my personal information in accordance with Fortinet's Privacy Policy.
IT and Cybersecurity Trends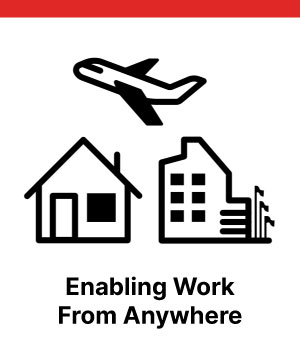 The shift to remote work is expected to persist even after the pandemic. Fifty-two percent of CIOs expect work from home to increase in 2021.
Gartner - Top Priorities for IT Leadership 2021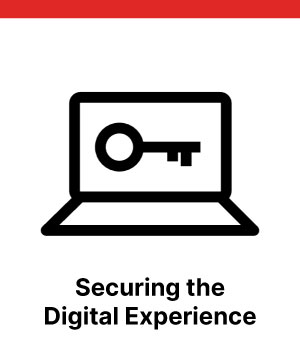 Sixty-nine percent of boards have responded to COVID-19 with digital business acceleration, while 60% have chosen improving operational excellence through digital business.
Gartner - Top Priorities for IT Leadership 2021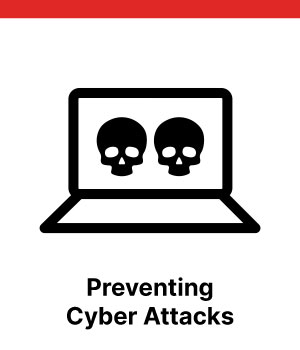 Thirty-six percent of organizations state the growing sophistication of the threat landscape is the top challenge in preventing ransomware attacks.
Fortinet - Ransomware Survey 2021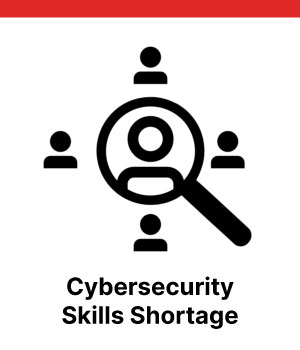 Seventy-three percent of organizations had at least one intrusion/breach over the past year that can be partially attributed to a gap in cybersecurity skills.
Fortinet - Cybersecurity Skills Survey 2,500 US and Canadian companies 2021