Join us and get advice from the experts.
PRESENTERS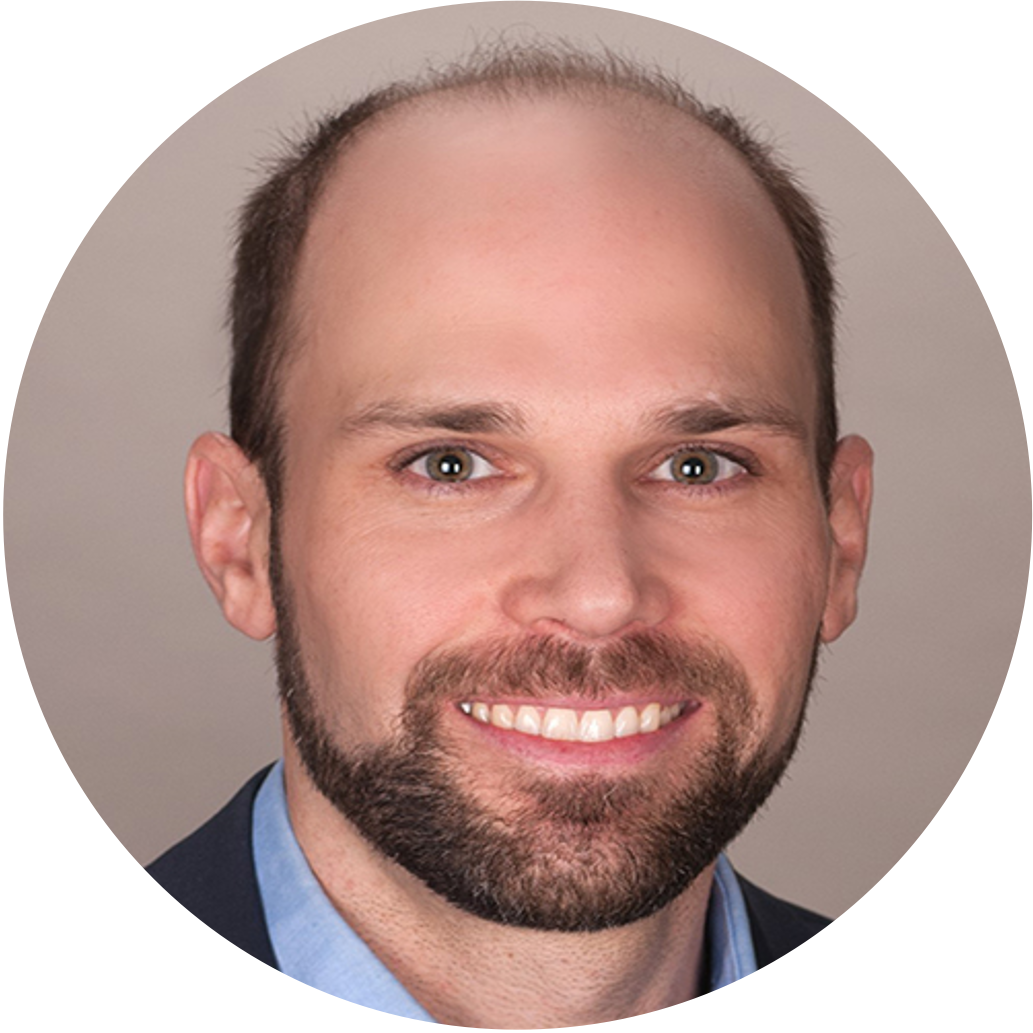 Brandon Butler
Research Manager, IDC

Rami Rammaha
Director of Product Marketing, SD-WAN, Fortinet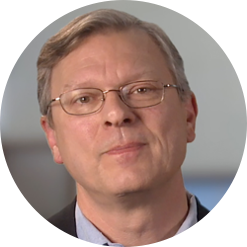 Tom Schmidt
Digital Content Director, IDG Communications, Inc.
The increase in work-from-anywhere employees and sophisticated cyberattacks are transforming WANs. Secure SD-WAN is the de facto solution to tackle these trends, but how can Secure SD-WAN help organizations moving to a Zero Trust Edge architecture? Attend this webinar and get advice from IDG and Fortinet experts.
The panel will discuss in detail how Secure SD-WAN can be used as a foundation for Zero Trust Edge architecture.
By clicking submit, I agree to the use of my personal information in accordance with Fortinet's Privacy Policy.